Russia President Vladimir Putin Suspended As Honorary President Of International Judo Federation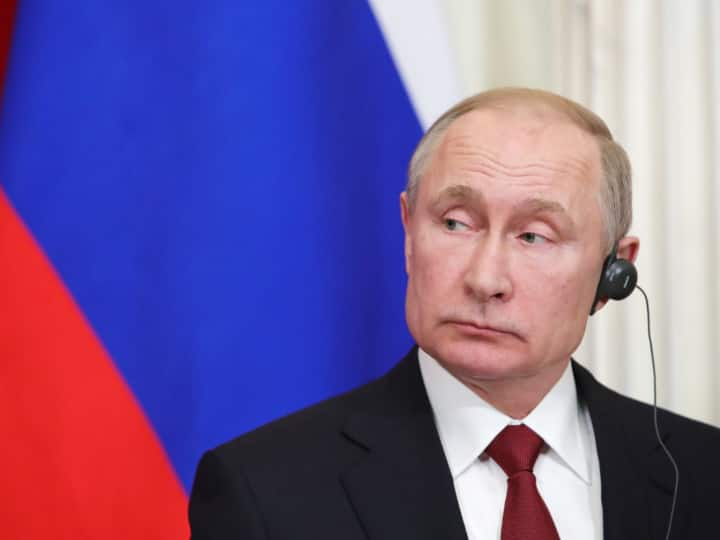 New Delhi: Russia President Vladimir Putin has been stripped of the status of Honorary President and ambassador of the International Judo Federation (IJF). The Federation made the big announcement of suspending President Putin from the prestigious title on Sunday, in light of the ongoing Russia-Ukraine conflict.
"In light of the ongoing war conflict in Ukraine, the International Judo Federation announces the suspension of Vladimir Putin's status as Honorary President and Ambassador of the International Judo Federation," the International Judo Federation said in a statement.
Click Here To Follow Russia-Ukraine Conflict LIVE Updates
69-year-old Putin, a blackbelt in judo, is the co-author of a book on Judo titled 'Judo: History, Theory and Practice'. Seeing the Russian President's fondness for the sport, International Judo Federation (IJF) had given him the title of Honorary President and ambassador.
This week, Russian President Vladimir Putin ordered a 'special military operation to protect people in the Donbas region' after recognizing Donetsk and Luhansk – Ukraine's breakaway regions – as independent entities.
Russia, facing backlash from western countries and the world after the move, had promised to strike against any countries that interfered actively in Ukraine's crisis.
Today, Putin ordered Russia's nuclear weapons to be prepped for heightened launch readiness and instructed Russia's defense minister and Chief of the General Staff to place nuclear deterrent forces on a "special regime of combat duty."
"Western countries aren't only taking unfriendly actions against our country in the economic sphere, but top officials from leading NATO members made aggressive statements regarding our country," Putin was quoted by AP in its report.