The Tomorrow War Review: Chris Pratt's Alien Invasion Actioner is Ultimately About Fatherhood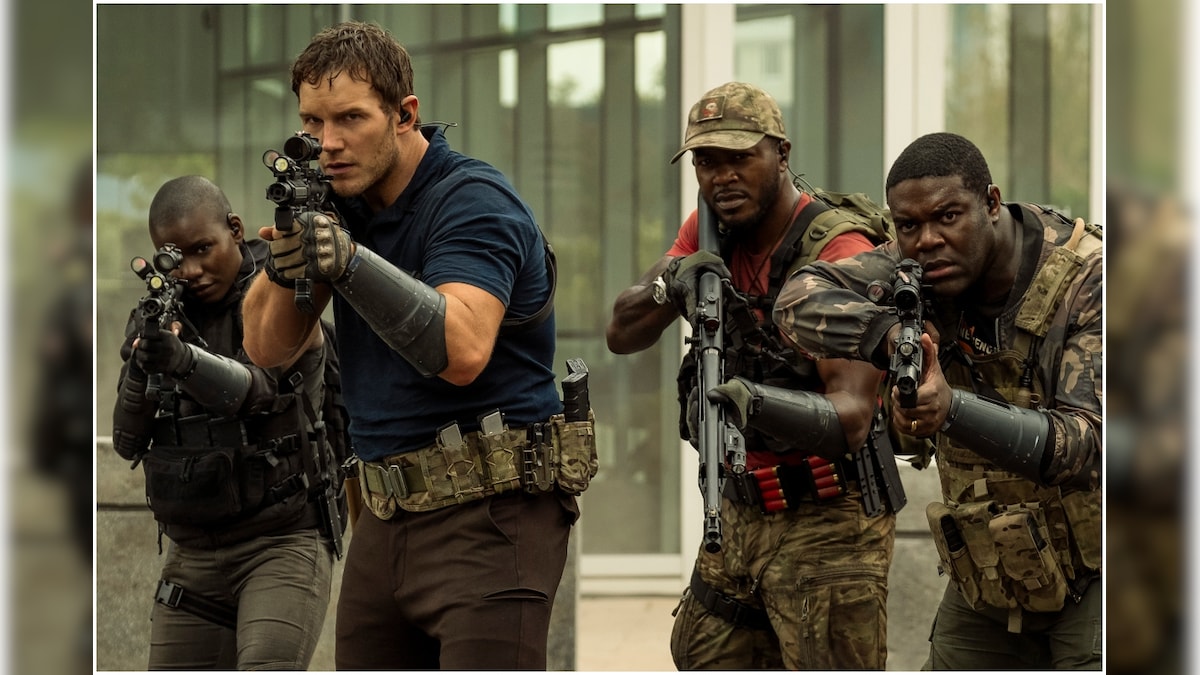 The Tomorrow War Review: Guardians of the Galaxy star Chris Pratt is back at it again – fighting aliens and saving the world. But as the actor, who doubles up as an executive producer for the film, rightly pointed out while promoting The Tomorrow War, the themes are quite relevant to today's world. The release, although coincidental, is incredibly timely. The characters go through a crisis that could wipe out their world, something with which all of us can now relate.
Pratt plays the role of an ex-military man, Dan Forester, who is drafted once again, while he was living his life as a middle-aged chemistry teacher with a wife and daughter. But this time, he has to jump 30 years into the future to combat an alien invasion that's threatening to end their future. The aliens are a bunch of brainless, senseless creatures, acting on survival instinct (one might even find a Stranger Things similarity here). You'd expect aliens to be more evolved in the future, but director Chris McKay did not waste time on his imagination there.