Got Limited Number Of Reports Of Batteries Overheating, Says Fitbit On Ionic Smartwatches Recal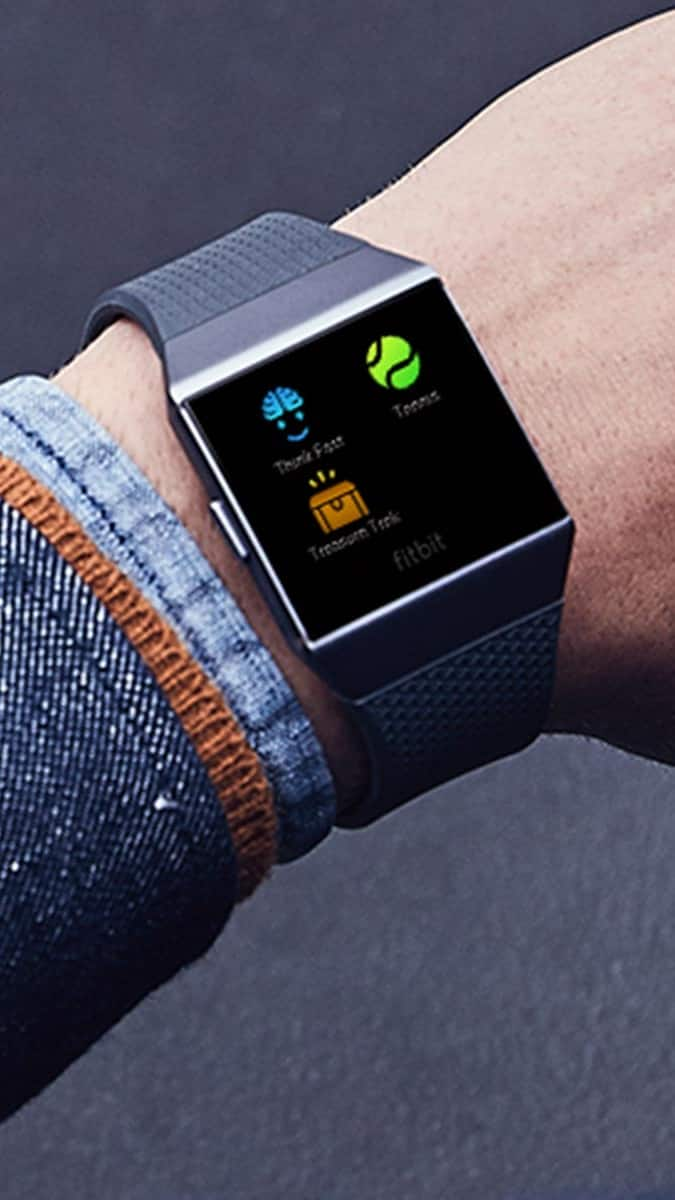 New Delhi: Google-owned wearables major Fitbit that is offering refunds and recalling its Ionic smartwatches as they pose a burn hazard, has said that it has received a limited number of reports of the battery in Fitbit Ionic smartwatches overheating and posing a burn risk.
"Customer safety is always Fitbit's top priority and out of an abundance of caution, we are voluntarily recalling Fitbit Ionic smartwatches. We received a very limited number of reports — the totals in the US regulator announcement represent less than 0.01 per cent of units sold — of the battery in Fitbit Ionic smartwatches overheating, posing a burn hazard," a Fitbit spokesperson told ABP Live in a statement on Thursday.
"These incidents are very rare and this recall does not impact other Fitbit smartwatches or trackers," the Fitbit spokesperson added.
lThe lithium-ion battery in the Fitbit Ionic smartwatch can overheat, thus, posing a burn hazard, according to US Consumer Product Safety Commission. As per the commission's recall notice, out of the 1.7 million Fitbit Ionic smartwatches recalled, one million of the affected watches were sold in the US. The rest 693,000 Ionic smartwatches were sold globally.
The Ionic smartwatches sold in the US were at retailers that include Target, Best Buy, Kohl's and were also sold via e-commerce sites such as Amazon.com and Fitbit.com from September 2017 through December 2021 for between $200 and $330 each, according to a report published in CBS News. The San Francisco-based wearables company had discontinued production of Ionic two years back. Another 693,000 Ionic smartwatches were sold internationally, according to the company.