Gujarat Titans Skipper Hardik Pandya Reports At NCA, To Undergo Fitness Tests For Next Few Days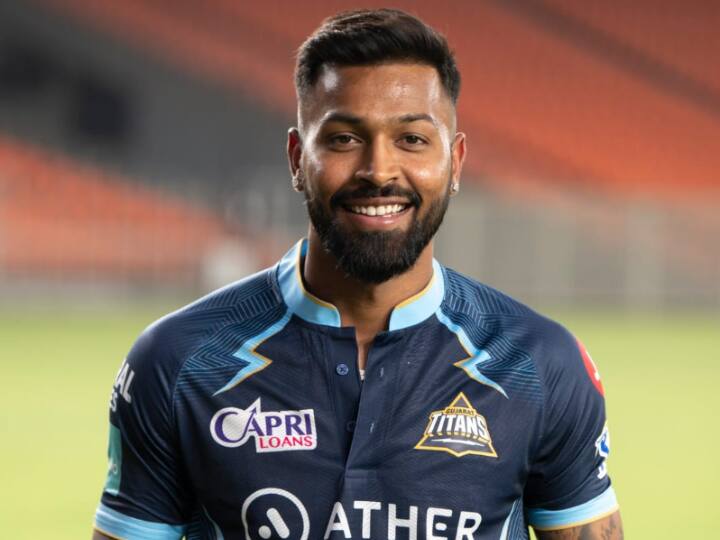 New Delhi: Team India's out-of-favor all-rounder Hardik Pandya has reported at the National Cricket Academy (NCA) in Bengaluru. Pandya will have to pass fitness tests before playing for Gujarat Titans in the upcoming Indian Premier League (IPL), PTI reported. In order to get an all-clear, to lead new IPL franchise Gujarat Titans, Pandya will undergo fitness tests at the NCA for the next few days.
During Hardik's tests at the NCA, it will be interesting to see whether the 28-year-old will get a nod to bowl for his team in the IPL or not. Gujarat Titans will start its IPL campaign against Lucknow Super Giants on March 28.
ALSO READ | How Does The World Test Championship Points Table Read After India's 2-0 Series Win Over Sri Lanka?
"Hardik will be at the NCA for the next two days and appear in the various fitness tests. He is a centrally contracted cricketer and has not played any cricket since T20 World Cup in UAE," a BCCI source told PTI on conditions of anonymity.
"He would need to pass the fitness test as it has been mandatory for some time now. Last year, even Shreyas Iyer appeared for a fitness test post shoulder surgery before playing IPL," he added.
The national team and the NCA medical staff always keep a close watch on their centrally contracted players and it has been learned that Hardik bowled during a few sessions during the Gujarat Titans' five-day training camp in Baroda.
It is understood that he is fully prepared when it comes to batting and fielding fitness. Playing as a pure batsman will not be a problem for the flamboyant Baroda all-rounder, but Team India's management will want him as an all-rounder when and if he returns.