Pollard put a break on his 15-year international career, know whether he will play in IPL or not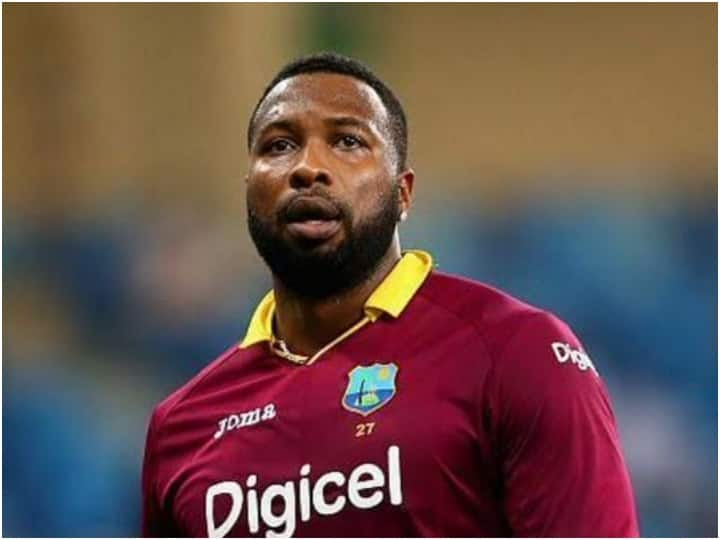 In the midst of the 15th season of the Indian Premier League, West Indies' legendary all-rounder (Kieron Pollard) suddenly announced his retirement from international cricket. Pollard, 34, is playing for Mumbai Indians in IPL 2022. Even though Polard has said goodbye to international cricket, he will continue to play in T20 leagues including IPL.
Pollard announced his retirement in a post shared on social media. He wrote, "I am grateful to all the selectors, management and coach Phil Simmons for seeing the potential in me and reposing faith in me. The faith Cricket West Indies showed in me was particularly reassuring as I led the team I would like to express my thanks and appreciation to CWI President Ricky Skerritt especially for the support and encouragement during my time as captain."
Pollard did not play test cricket
Kieran Polard never played Test cricket for West Indies. Polard started playing international cricket for the West Indies in 2007. He made his ODI debut on 10 April 2007 against South Africa. After this, he got a chance to debut in T20 International on 20 June 2008.
Such was the international career
Polard has 2706 runs in 123 ODIs at a strike rate of 94.42. Polard has also taken 55 wickets in ODI cricket. His highest score in ODI was 119 runs. At the same time, Pollard has 1569 runs in 101 T20 International matches. He has 42 wickets in this format.
Also read-
Shoaib Akhtar's big statement about Virat, said – If Kohli would have played in front of me…

Kieran Pollard's big decision in the middle of IPL, announced his retirement from international cricket