Up News: Now Shivpal Yadav came out in support of Uniform Civil Code, BJP welcomed the decision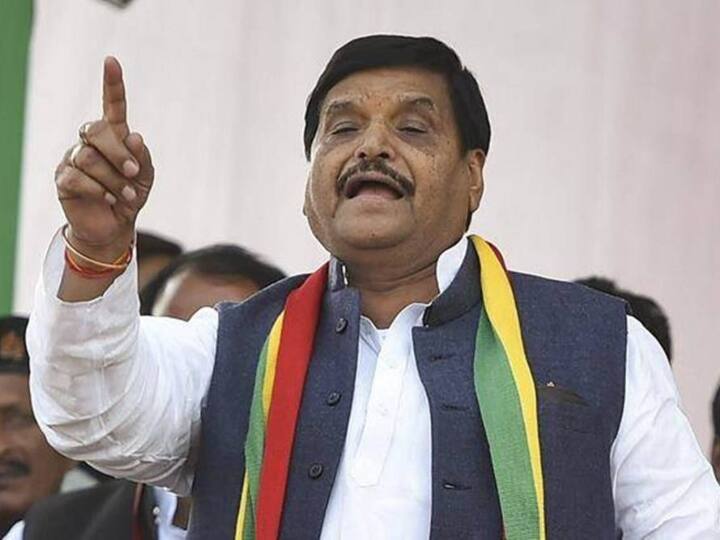 UP News: Shivpal Yadav has stirred up a new political discussion by advocating Uniform Civil Code of Conduct on Ambedkar Jayanti. However, for the past few days, Shivpal Yadav is constantly being said to be angry with the Samajwadi Party alliance. In such a situation, now advocating for a common civil code is giving rise to all such discussions. In fact, when the program of Ambedkar Jayanti was being held at the party office yesterday, Shivpal Yadav told the workers that now is the time to implement the Uniform Civil Code of Conduct in the country.
Even if they have to agitate for this, their people will agitate. He also said that whether Dr. Bhimrao Ambedkar or Lohia, all have always advocated for Common Civil Court. BJP has been raising this demand for a long time. The way Shivpal Yadav has been giving political signals for some time, in such a situation, his talk of common civil code is giving more emphasis to such discussion.
Up News – Praspa dissolved the regional and national executive
Today Praspa dissolved all its regional and national executives. Simultaneously, the media team was also disbanded. At the same time, the people of Praspa are saying that somewhere the Samajwadi Party should see where there is a shortage, due to which such questions are being raised by the people of the party.
UP: Rajeshwar Singh got silver crown as a gift, BJP MLA said – it should be given to poor daughter as a blessing in marriage
Welcome to BJP
On advocating uniform civil code of conduct like Shivpal Yadav, BJP spokesperson is saying that all such people will be welcomed in the party who follow the ideology of BJP. On the other hand, Cabinet Minister Yogendra Upadhyay says that soon the whole of India will talk about BJP. Anyway, for the past few days, the way Shivpal Yadav is angry with the Samajwadi Party alliance and is constantly being told that he is in contact with the BJP. In such a situation, now talking about the Common Civil Code is pointing towards new equations somewhere.
read this also-
Uttar Pradesh: SP MP Sukhram Singh Yadav may join BJP, said this after meeting CM Yogi