A320neo aircraft: The plane's engine stopped in mid-air as soon as it took off, the pilot had to make an emergency landing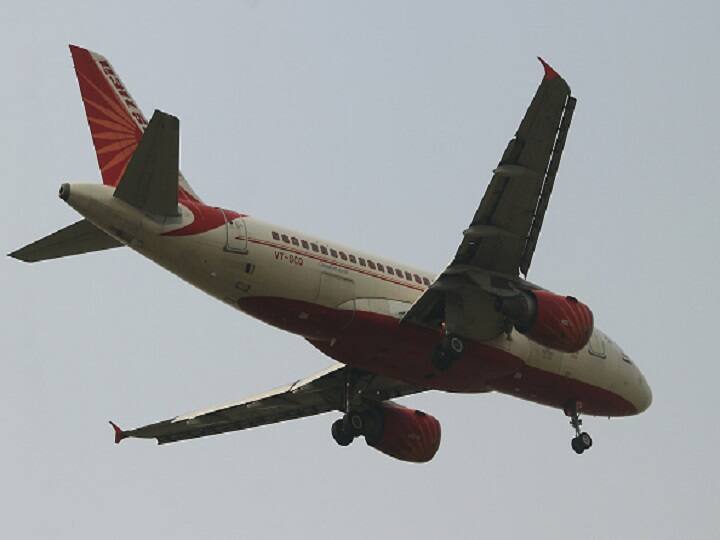 Plane Emergency Landing: Air India's A320neo aircraft operated by Tata Group returned to Mumbai airport after 27 minutes due to some technical snag as it took off. Officials informed on Friday that as the plane took off, due to some technical fault, one of its engines stopped in the air. After which the pilot landed the plane back at the airport.
An Air India spokesperson said that the passengers of this plane going to Bangalore have been sent on Thursday in another ship. Sources said aviation regulator Directorate General of Civil Aviation is probing the incident. Air India's A320neo planes are fitted with CFM leap engines.
A320neo Aircraft Emergency Landing
When asked about this incident, Air India spokesperson said that, Air India gives top priority to safety, the pilots and other staff of our aircraft are fully competent and expert to deal with such emergency situations. Huh. In this case, our engineering and maintenance teams have immediately started investigating the issue.
The A320neo aircraft took off from Chhatrapati Shivaji International Airport at 9:43 am. But a few minutes after take-off, the pilots of the plane received a warning about high exhaust temperature regarding one of the plane's engines. According to sources, after the engine shut down, the pilot landed the plane back at the Mumbai airport at 10.10 am.
Also read:-
Azam Khan Bail News: Samajwadi Party leader Azam Khan released from jail after 27 months, Shivpal Singh Yadav arrived to receive