Apple To Increase Salaries Of Hourly Employees, Corporate Workers Amid Inflation And Unionisati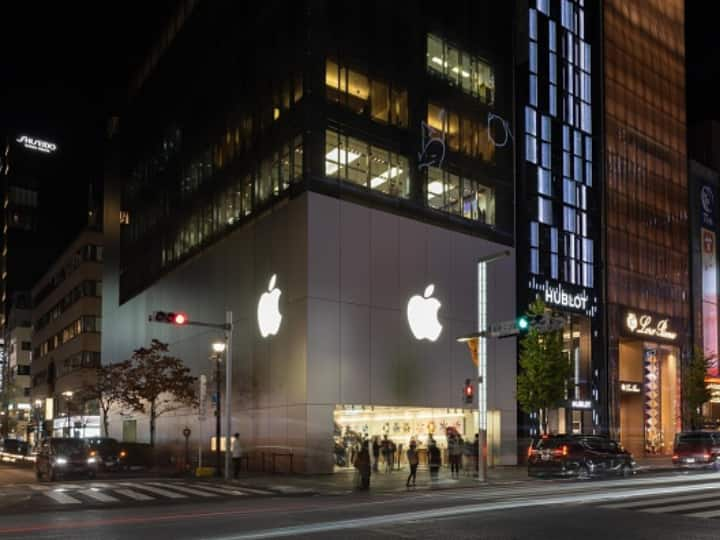 New Delhi: Amid the growing unionisation of workers across several of its retail stores, Apple is working towards increasing the salaries for workers in the US by 10 per cent or more. Economic factors such as inflation and labour force are driving the change, and thus, in the US, the salaries of Apple staffers will be at least $22 per hour and it could be higher in some markets, the media has reported.
Aple is also working to increase the salaries of not only its hourly staffers but also its corporate workers in the US. The Cupertino, California-based tech giant is expanding its overall compensation budget this year, it was quoted as saying by news agency Bloomberg. The move comes after some workers complained of working conditions during coronavirus pandemic and inflation bite.
The iPhone maker is also accelerating its annual performance-based pay increases for retail and corporate team members by three months, according to an email to employees, the Bloomberg report added. Apple is already battling unionisation of workers in several parts of the US, including Maryland, New York, Kentucky and Georgia.
Meanwhile, earlier this month, several senior Apple staff, unhappy with the company's policy of returning to the office after two years of working from home due to the global coronavirus pandemic, resigned from the company. Ian Goodfellow, a director of machine learning (ML) at Apple is opposed to the idea and had announced leaving the iPhone maker due to its return to work policy. Several other employees were reportedly unhappy with Apple's gradual return to office policy.