PM Modi said at the India-Denmark Business Summit – Those who do not invest in India will miss the opportunity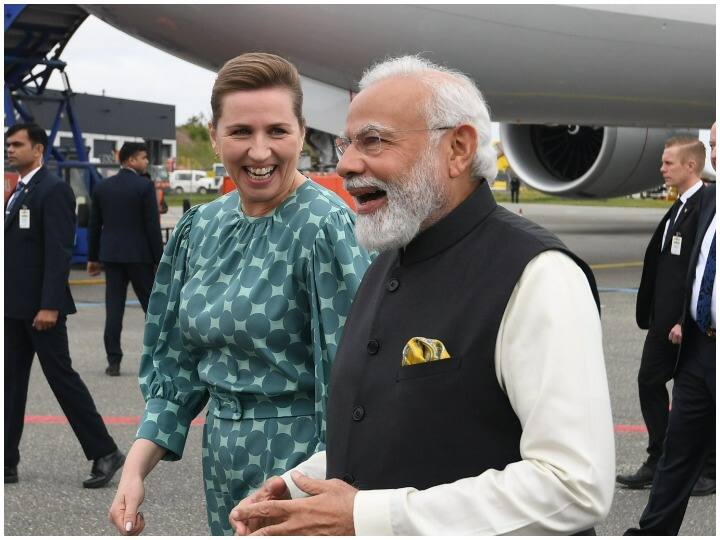 PM Modi Denmark Business Forum: Prime minister Narendra Modi After Germany, he has now reached Denmark on the second day of his Europe tour. Where he met the Prime Minister of Denmark Fredriksson. After this, now PM Modi has participated in the India-Denmark Business Summit. In which PM Modi said that there are many better possibilities of investing in green technology.
business in india
In this business summit, Prime Minister Modi said that apart from green technology, there are many business opportunities in cold chain, shipping and ports. India is working on PM Gatishakti for Next Generation Infra. The PM further said that India and Denmark have worked together in the field of trade in the past as well. The strengths of our two countries complement each other.
PM Modi said in the India-Denmark Business Summit that nowadays there is a lot of discussion on social media about FOMO i.e. Fair of Missing Out. Looking at India's reforms and investment prospects, I can say that those who do not invest in our country will be missed.
PM Modi told which issues were discussed
Earlier, PM Modi had met Danish PM Mette Fredriksson. Many issues were discussed between the two for a long time. After this a joint statement was issued from both the sides. In which PM Modi said that both India and Denmark share values ​​like democracy, freedom of expression, and rule of law, but we both have many similar strengths. He said that during the India-Denmark Virtual Summit in October 2020, we had given the status of Green Strategic Partnership to our relations. During our discussion today, we discussed the joint plan of our Green Strategic Partnership. We also discussed many regional and global issues including India-EU relations, Indo-Pacific and Ukraine. We hope that the India-EU Free Trade Agreement will be signed soon.
read this also –
PM Modi in Denmark: After Germany, PM Modi reached Denmark, talks with PM Fredriksson
Raj Thackeray Rally: Case registered against MNS Chief Raj Thackeray for Aurangabad rally, ultimatum was given regarding loudspeaker