Sidhu Skipped Dinner On First Night At Patiala Jail, Lodged In Barrack No. 10 With 4 Prisoners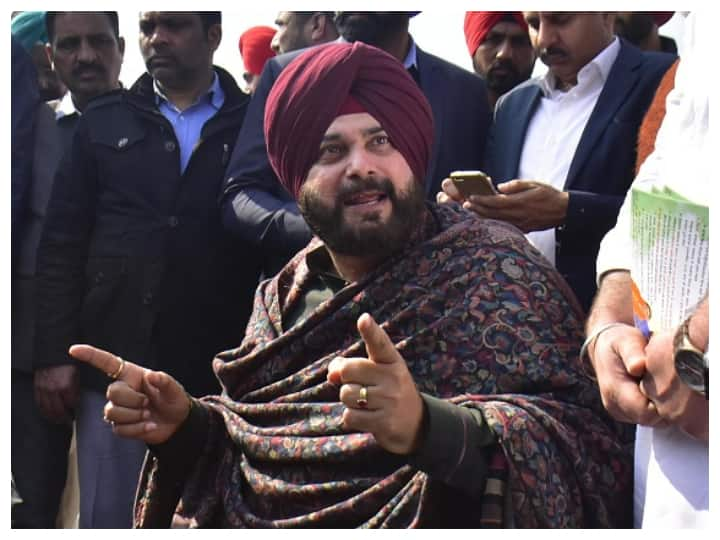 New Delhi: Congress leader and the party's former Punjab state president Navjot Singh Sidhu, sentenced by the Supreme Court to a one-year jail term in connection with a 1988 road rage case, skipped dinner during the first night of his stay in Barrack No.10 of Patiala jail, sources told news agency PTI on Saturday. On Friday, the cricketer-turned-politician, aged 58, had surrendered before a court from where he was sent to Patiala Central Jail.
As per his sentence, the Congress leader will not only serve rigorous imprisonment but will also have to work during incarceration.
Sources told PTI that Sidhu, who is prisoner number 1,37,683, is sharing barrack 10 of the correctional facility with four other prisoners, adding that he did not take dinner on his first night in jail as he had already had it earlier.
The jail is also housing another high-profile guest, Shiromani Akali Dal leader Bikram Singh Majithia, who contested against Sidhu from Amritsar East in the last Assembly elections and is serving prison time in connection with a drug case.
While the battle for Amritsar East was billed as a clash of the titans, both Sidhu and Majithia lost the polls to Jeevan Jyot Kaur of the ruling Aam Aadmi Party (AAP).
While sentencing Sidhu to a year in prison in the 34-year-old road rage case on Thursday, the Supreme Court had said any undue sympathy in imposing an inadequate sentence would do more harm to the justice system and undermine the public confidence in the efficacy of law.
The 1988 incident had resulted in the death of 65-year-old Gurnam Singh.
Accepting the court's verdict, Sidhu tweeted on Thursday that he "will submit to the majesty of law".
While the cricketer-turned-politician had earlier been held guilty of the offence of "voluntarily causing hurt" by the SC in May 2018, he was let off with a fine of Rs 1,000. Gurnam Singh's family had sought a review of the SC's ruling at the time.