Who is Goldy Brar? Canada-Based Gangster Named By Punjab Police In Sidhu Moosewala Killing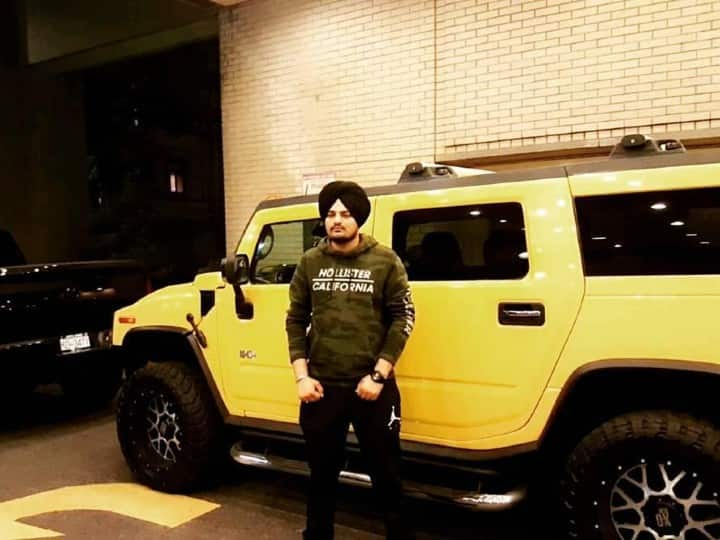 New Delhi: Hours after Punjabi singer Sidhu Moosewala was shot dead in Mansa district of the state on Sunday, the Punjab Police said Canada-based singer Goldy Brar and jailed gangster Lawrence Bishnoi were behind the crime.
The screenshot of a purported Facebook post taking rounds of social media also shows a message by Brar taking responsibility for the killing.
Moosewala was killed a day after the Bhagwant Mann-led Aam Aadmi government in Punjab withdrew the security provided to him.
The 28-year-old singer had joined the Congress last year and had contested the assembly elections from Mansa, but lost to AAP candidate Dr Vijay Singla. He was accused of promoting gun culture and violence through his songs and he was facing cases on charges related to this.
Addressing a press conference on Sunday, Punjab Director General of Police VK Bhawra said Moosewala's killing was a result of inter-gang rivalry. He said Shagunpreet, one of Moosewala's managers, was named in the case of Youth Akali Dal leader Vikramjit Singh Middukhera's murder that took place on August 7, 2021. The manager is said to be in Australia now.
Who is Goldy Brar?
Goldy Brar is a Canada-based gangster who has been reported to be wanted in several criminal cases in India. In March 2021, a Faridkot court issued an open-ended non-bailable arrest warrant against him, a month after Brar was named as the main conspirator in the killing of Youth Congress leader Gurlal Singh Pehalwan in Faridkot.
Soon after the murder, the Delhi Police had arrested three men and claimed that the murder was the fallout of a gang rivalry. According to media reports from last year, the police had said  Goldy Brar, with the help of jailed gangster Bishnoi, had orchestrated the murder to avenge the killing of his cousin Gurlal Brar.
On May 1 this year, it was reported that the Punjab Police Anti-Gangster Task Force arrested three close aides of Lawrence Bishnoi and Goldy Brar from Bathinda. They were allegedly planning to attack a businessman in the state's Malwa region to extort money.
AGTF Deputy Inspector General Gurpreet Singh Bhullar had then said the three were providing hideouts to absconding gangsters from the NCR on the directions of Goldy Brar and Anmol Bishnoi, younger brother of Lawrance Bishnoi.