Apple Likely To Reevaluate OLED Panels Made By China's Display Giant BOE For iPhone 14 Series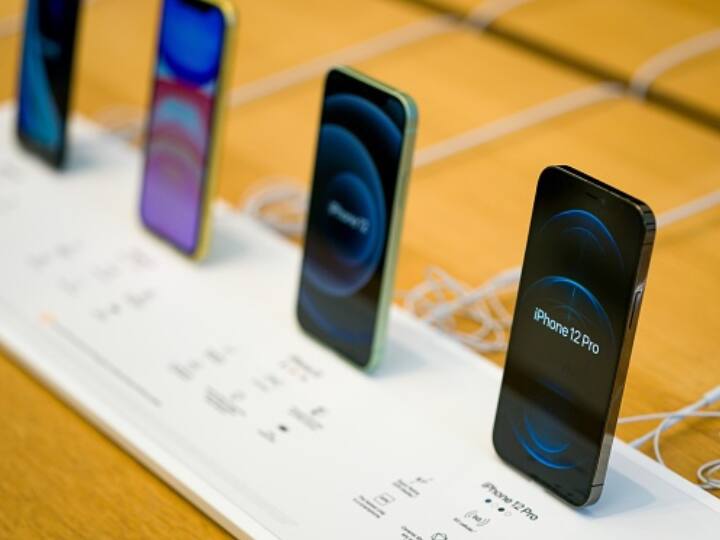 Apple is planning to reevaluate the samples of new OLED panels manufactured by Chinese display-making giant Beijing Oriental Electronics or BOE, the media has reported. The Chinese display-making major had reportedly lost millions of iPhone 14 OLED panel orders in the wake of an unauthorised manufacturing change.
According to a report by TheElec, the iPhone maker will start evaluating the BOE's OLED samples for iPhone 14. The Chinese display panel maker is hoping to receive approval from the iPhone maker within the month, TheElec report added citing sources. Depending on the go-ahead by Apple, China's BOE would begin mass manufacturing of OLED panels in July-August, aimed at the standard model in the upcoming iPhone 14 series that is slated to be unveiled this fall.
It should be noted that BOE is slightly behind display giants South Korea's Samsung Display and LG Display that is likely to start mass production of panels for the iPhone 14 series near the end of this month.
Earlier in May, reports said that Chinese BOE which struck a deal with Apple to supply OLED panels for the iPhone 14 series stands to lose the order of about 30 million OLED screens for the 2022 iPhones. That's because BOE without authorisation changed the design of the circuit width of the iPhone 13's OLED panels earlier this year to increase the yield rate, which resulted in Apple asking BOE to halt the production of the panels, TheElec had reported.
The China-based display-making giant currently, makes panels for the baseline iPhone 13. The higher-end displays that require more advanced technology, are being produced by Samsung. According to previous reports, for the 6.68-inch iPhone 14 Pro Max, Apple will be procuring OLED panels from Samsung Display and LG Display. Apple is planning to apply hole-display technology in the Pro lineup of the iPhone 14 series.