Attention travelers! Railways canceled more than 700 trains, routes changed for many trains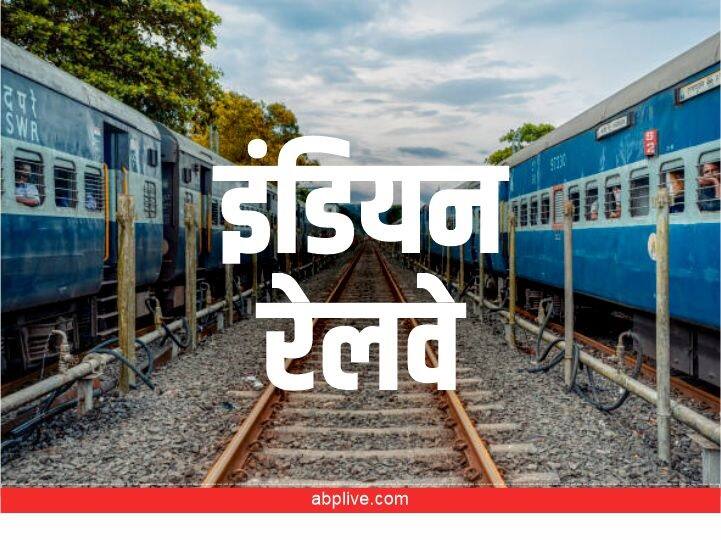 IRCTC Canceled Trains Today List: If you are going to travel by train today or if you have already made a reservation, then you must check the list of canceled trains before that. Railways has canceled more than 700 trains today. In such a situation, it is necessary to check the status of your train, so that you do not have to face any problem by going to the station.
Cancel train on 18th June
According to the official website of Indian Railways, today i.e. on June 18, 2022, it has been decided to cancel 719 trains. Along with this, changes have also been made in the routes of many trains and many trains have also been rescheduled. So let's check the list immediately-
All types of trains included
Many trains including Mail, Passenger, Express are included in the canceled trains by the Railways. If you also have a ticket, then before going to the station, you should check the complete list. You can also check this list by visiting the official website of Railways.
Why are trains cancelled?
Let us tell you that due to ongoing repairs and other reasons in many different zones, it has been decided to cancel these trains. Sometimes bad weather is the reason behind the cancellation of trains. A large number of trains are canceled due to rain, storm, storm etc. At the same time, due to law and order, many times trains are canceled or their timings are changed.
How to see the list of canceled trains-
To check the list of canceled trains, you must first visit the official website https://enquiry.indianrail.gov.in/mntes/.
After that click on Exceptional Trains option.
Now here you have to click on the list of canceled, rescheduled and diverted trains.
After this, you will be given a complete list here, in which you can easily check the number of your train.
Read also:
SBI Hikes Rates On RD: SBI Hikes Interest Rates On Recurring Deposits, Know Latest RD Rates
Moody's Upgrades Axis Bank & ICICI Bank: Moody's upgrades ICICI Bank and Axis Bank due to better financial performance