'Became CM In Unexpected Manner, Going Out In Similar Fashion': Uddhav's Quotes Before Quitting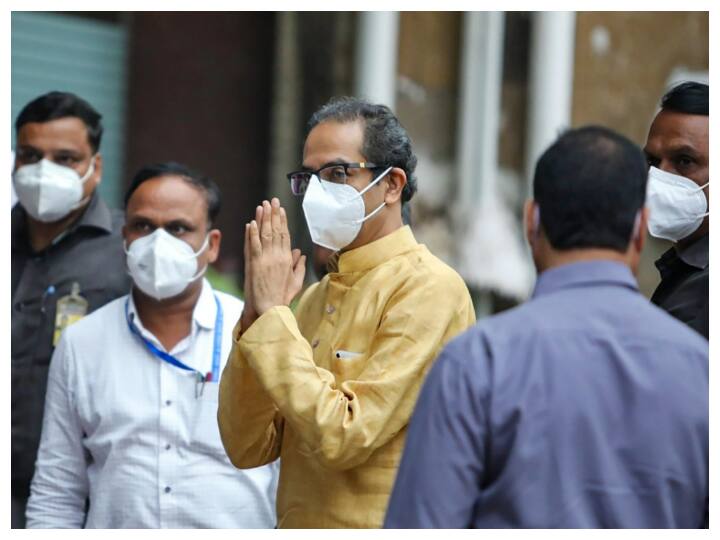 New Delhi: Amid the ongoing political turmoil in Maharashtra, Chief Minister Uddhav Thackeray late on Wednesday resigned from his post and also as Member of Legislative Council, nine days after the Maha Vikas Aghadi (MVA) government was reduced to a minority. Addressing the people of the state on the social media, Uddhav announced his resignation.
Here are top five highlights from Uddhav's speech announcing his resignation:
I had come (to power) in an unexpected manner and I am going out in a similar fashion. I am not going away forever, I will be here, and I will once again sit in Shiv Sena Bhawan. I will gather all my people. I am resigning as the CM & as an MLC.
I want to express my gratitude to the people of NCP and Congress that they supported me. From Shiv Sena, Anil Parab, Subhash Desai and Aaditya Thackeray, these people were only present when the proposal was passed while NCP & Cong people also supported the proposal.
Let the rebels who grew politically because of Shiv Sena and Balasaheb Thackeray get joy and satisfaction of pulling down his son from the post of chief minister. I don't want to get into the numbers' game. It would be shameful for me to see if even one of my own party colleagues stands against me.
I invited them (the rebels) several times to come and meet me and discuss their issues… whether they have problems with me, the Shiv Sena, the NCP, Congress or anything else… but there was no response. What were your problems? Instead of going to Surat and Guwahati, you could have come to me directly and expressed your views.
I was a reluctant CM. The circumstances under which I came to the post is well known. I am not hankering for any post. Before you, I hereby quit my post as CM. I only need your love and affection.