Cancel Trains: All these trains going to Bihar, Delhi, Gujarat have been canceled, if you have your ticket then check it immediately.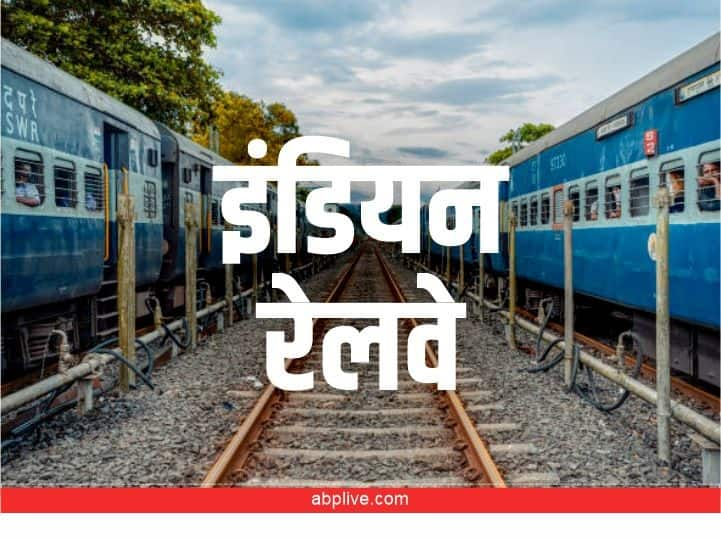 Indian Railways Cancel Trains: If you also plan to travel by train, then the Railways has canceled many trains today. These trains have been canceled due to the ongoing protests against the Agnipath scheme across the country. Let us tell you that the miscreants have caused maximum damage to railway property so far. Let us tell you that today i.e. on June 20, trains of many routes including Bihar, Delhi have been canceled.
Which trains were canceled
East Central Railway has given information about this. Railways has told that keeping in mind the protest and the safety of the passenger, it has been decided to cancel these trains. Let us tell you that this includes trains running on many routes including Bihar, Gujarat. Along with this, trains of New Delhi, Delhi, Hisar, Rewari and Meerut Cantt routes are also included in this.
Let's check the list of cancel trains today-
Train No. 19270, Muzaffarpur – Porbandar train will be canceled on 20.06.2022
Train number 04090, Hisar – New Delhi special train will be canceled on 20.06.2022
Train number 04469, Rewari – Delhi special train will be canceled on 20.06.2022
Train number 04990, Rewari – Delhi special train will be canceled on 20.06.2022
Train No. 04434, Rewari – Delhi Special Train will be canceled on 20.06.2022
Train number 04089, New Delhi-Hisar special train will be canceled on 20.06.2022
Train number 04989, Delhi-Rewari special train will be canceled on 20.06.2022
Train number 04433, Delhi-Rewari special train will be canceled on 20.06.2022
Train No. 04435, Rewari – Meerut Cantt Special train will be canceled on 20.06.2022
Train number 14085 Tilak Bridge – Sirsa train will be canceled on 20.06.2022
Read also:
PAN Card Correction: Wrong information has been entered in the PAN card, update this way quickly
India Post Payment Bank: Customers of India Post Payment Bank will have to pay more charges on virtual debit card, know all the details