Nomination of opposition's presidential candidate Yashwant Sinha today, veteran leaders of the opposition will show their strength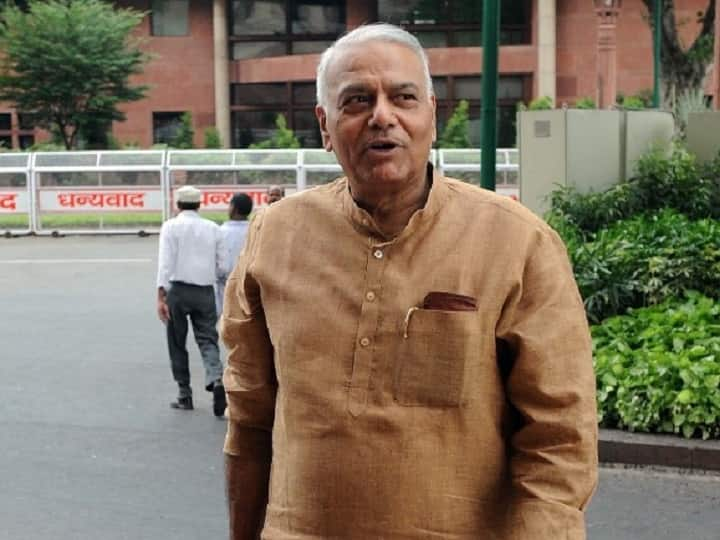 President Today, opposition candidate Yashwant Sinha will file his nomination for the Presidential election. On this occasion, the opposition will try to show its strength. On June 24, the ruling party had demonstrated its strength in the nomination of NDA candidate Draupadi Murmu. So today the opposition will try its best to show its strength in Yashwant Sinha's nomination.
Sharad Pawar, Rahul Gandhi and Akhilesh Yadav will be present at the time of nomination of Yashwant Sinha. At the same time, Rajasthan CM Ashok Gehlot, Tamil Nadu CM MK Stalin will also be involved. Apart from this, Abhishek Banerjee, nephew of West Bengal Chief Minister Mamata Banerjee, will also be present in the nomination. Opposition leaders have reached Delhi for the nomination of Presidential candidate Yashwant Sinha.
Here will be the program
Opposition meeting will be held in Parliament House Annexe
Opposition leaders to gather outside Rajya Sabha Secretary General's office
Presidential candidate Yashwant Sinha to file his nomination
Yashwant Sinha to hold press conference after nomination
what are equations called
In the presidential election, the number strength with the UPA is very less. However, opposition leaders claim that the mistake of underestimating their candidate should not be made. For information, let us tell you that at present, NDA's upper hand is visible because NDA has a total of 5.26 lakh votes, which is about 49 percent of the total votes. If NDA has to increase the mark by one percent to win, then it can be possible with the support of an outside party. By the way, BJD and BSP have announced their support to NDA candidate Draupadi Murmu. In such a situation, the victory of NDA candidate is almost certain.
read this also: Presidential Election: Is the victory of Presidential candidate Draupadi Murmu certain? Know who has the upper hand in NDA-UPA
read this also: Presidential Elections 2022: How many parties got the support of Yashwant Sinha's presidential candidacy? Learn