Draupadi Murmu seeks Mamta Banerjee's support for the presidential election, know what the answer was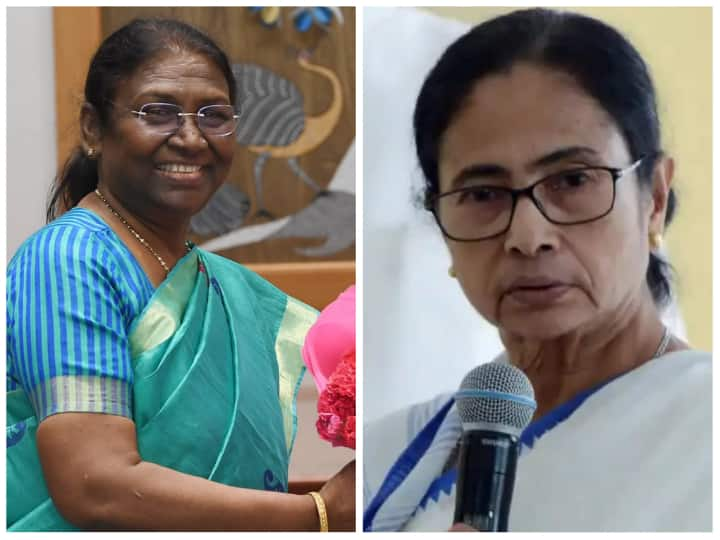 Draupadi Murmu Presidential Election: NDA candidate Draupadi Murmu has filed her nomination for Presidential Election 2022. During this the Prime Minister himself Narendra Modi be present with them. Apart from NDA, Murmu also needs the support of some other parties for the presidential election, for which he himself has spoken to West Bengal Chief Minister Mamata Banerjee over the phone. It has been told that Draupadi Murmu has spoken to Mamta for her support.
What did Mamata Banerjee say?
Answering this call of Dropadi Murmu, Mamta Banerjee wished her on her behalf. But Mamta did not agree to the support. He told Murmu that the party would decide what to do. However, Mamta's support to Draupadi Murmu does not seem possible, because Yashwant Sinha, the leader of her own party TMC, is also a candidate for the post of President. The opposition parties have made him the candidate with mutual consent.
Apart from Mamata Banerjee, NDA candidate Draupadi Murmu has also spoken to Congress President Sonia Gandhi and NCP Chief Sharad Pawar. In which he has sought the support of all these big parties. All the best wishes have been given to Murmu. It has been told that just before filing the nomination, all the leaders were called on behalf of Murmu.