Former Home Minister said on Kashmir target killing – this is the result of politics on the basis 0f religion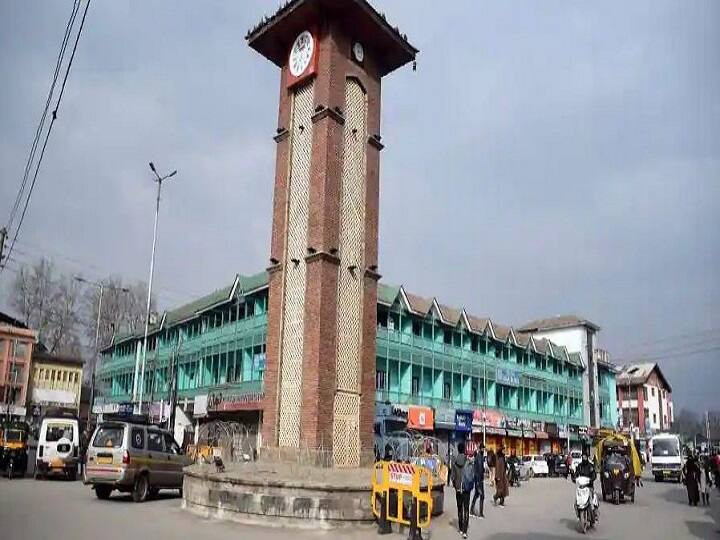 Kashmir Target Killings: The central government is on the target of the opposition for the continuous target killing in Kashmir. After these killings, a large number of exodus from the valley has also started. Meanwhile, former Home Minister Shivraj Patil, in a special conversation with ABP News, attacked the government regarding target killing. In which he said that whatever is happening is the result of politics based on religion. If people are killed in this way, then it is definitely a matter of concern.
Kashmir Target Killing: Government will have to provide security – Patil
The former Home Minister also demanded the resignation of Home Minister Amit Shah in gestures. He said that, I will not blame any one for this, but I had resigned taking moral responsibility, Lal Bahadur Shastri had also resigned taking moral responsibility. This massacre will continue until the government gives security. It is the responsibility of the government to deploy adequate police and provide security. People themselves have to understand their responsibility.
Let us inform that since the last days, common citizens are being targeted in Kashmir continuously. The terrorists killed the first bank manager in Kulgam a day ago, hours after that two migrant laborers were also fired upon. Due to continuous attacks like this, there is an atmosphere of panic in the entire valley. Migrants have started migrating after this. Regarding which the opposition parties are constantly asking questions to the central government.
read this also –
Targeted Attack Budgam: Terrorists fired at two non-local laborers in Budgam, Jammu and Kashmir – 1 killed, second incident in a day
J&K: Government in action after target killing, LG Manoj Sinha meeting in Home Ministry, will brainstorm with Amit Shah at 2.30 pm