MS Dhoni embroiled in controversy, FIR registered against Captain Cool in Begusarai, Bihar, know the whole matter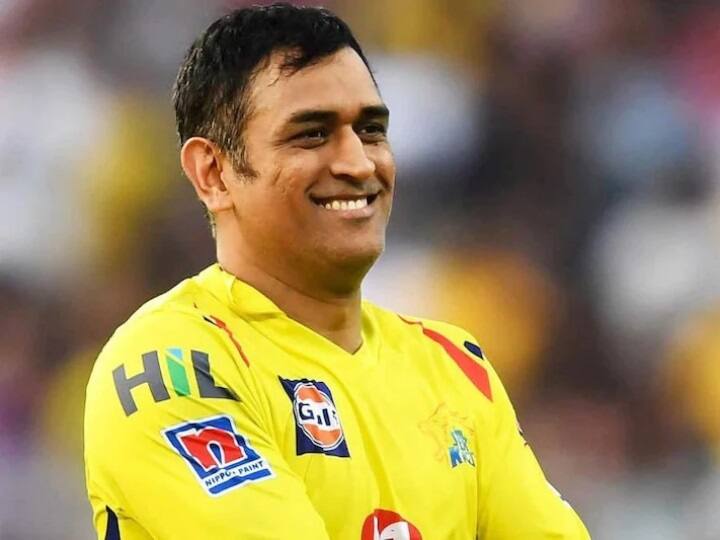 Then filed against MS Dhoni: Former Indian captain and Mahendra Singh Dhoni, who took over the command of Chennai Super Kings in IPL, is once again in discussions. An FIR has been registered against Captain Cool in Begusarai, Bihar. Apart from Dhoni, 7 other people have been made accused in this case. Actually this case is related to fraud.
huge amount of fertilizer left
This case has been filed by the fertilizer seller against Dhoni and 7 others. It is alleged that this case has been registered in the case of bounce of Rs 30 lakh check. Actually this is a dispute between two companies. A fertilizer company had a bond with an agency named SK Enterprises Begusarai for the sale of its product. On behalf of the company, the fertilizer was sent to the agency but marketing was not supported from there. It is alleged that the company did not cooperate with them in the course of selling the product, due to which a huge amount of fertilizer was saved. After this, the owner of the agency, Neeraj, accused the company of non-cooperation and said that due to this he has suffered a loss.
check bounced
Later the company withdrew the remaining fertilizer and in return, a check of 30 lakhs was also given in the name of his agency, but it bounced. Its information was given to the company through legal notice. Till now it has not been resolved nor has the company given any proper answer. After this, a case was registered against the company's CEO Rajesh Arya and seven other office bearers of the company. This product was advertised by Mahendra Singh Dhoni, so his name is also registered in the complaint.
Dhoni name also in the case
Mahendra Singh Dhoni had advertised this product, so Neeraj Kumar Nirala has also filed a case against Dhoni. The court has accepted the matter and the next hearing on it will be on June 28. Due to the inclusion of former Indian captain Mahendra Singh Dhoni's name in the case, this case is in the news.
read this also…
IPL 2022: After becoming the champion of Gujarat Titans, the family of coach Nehra slept with the trophy, this picture surfaced
IPL: These foreign players have scored the most runs for Rajasthan Royals, see list