'We will stand with CM Uddhav Thackeray till the end' statement of NCP leader Jayant Patil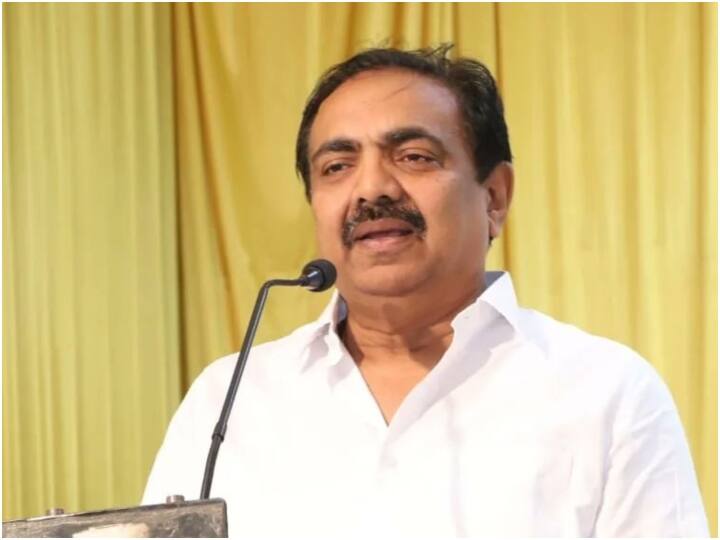 Maharashtra Political Crisis: Consistent statements are coming out from all the parties regarding the ongoing political crisis in Maharashtra. Now NCP leader Jayant Patil has reacted to this political turmoil. Jayant Patil tweeted and wrote that Maharashtra Vikas Aghadi (MVA) is the government established for the development and welfare of Maharashtra. We stand firmly with Uddhav Thackeray till the end. I am sure that no true Shiv Sainik will behave in such a way that betrays the thoughts of respected Balasaheb Thackeray.
Jayant Patil also reacted to Sanjay Raut's statement in which Raut had said that Shiv Sena is considering exiting the MVA. To this Patil said that he must have thought something else and then said so, we will talk to him. He didn't say anything directly to us. We will not comment on this yet. We will stand firmly with CM Uddhav Thackeray till the end. We will try our best to save this government.
Political turmoil continues in Maharashtra
Let us tell you that the political turmoil is going on in Maharashtra due to the ongoing political crisis. Earlier today Chief Minister Uddhav Thackeray held a meeting with the MLAs. However, only 13 MLAs had reached this meeting. After this, Shiv Sena leader Sanjay Raut claimed that 21 MLAs of the Eknath Shinde faction are in touch with him, whenever the opportunity comes, the coalition government will prove its majority.
Ready to consider exiting MVA: Raut
After this Raut gave another statement and said that the MLAs should not communicate with Guwahati, they should come back to Mumbai and discuss all this with the CM. All MLAs are ready to consider exiting the MVA if they so desire, but for this they will have to come here and discuss with the Chief Minister.
Shinde claims, round of meetings continues
At the same time, Eknath Shinde has claimed that he has got the support of 49 MLAs. 42 MLAs of Shiv Sena are present with him. He had also released a video with those MLAs. Meanwhile, Congress and NCP have also called separate meetings.
read this also-
Maharashtra Political Crisis: Sanjay Raut's big statement- If MLA wants Shiv Sena ready to come out of MVA, Congress gave this reaction
Explained: Eknath Shinde With this, more than 37 MLAs of Shiv Sena, meaning – now even the defection law is not in the way of this break.