Fear sitting in the mind of Ireland bowler, said – Indian batsmen will not give up if they bowl poorly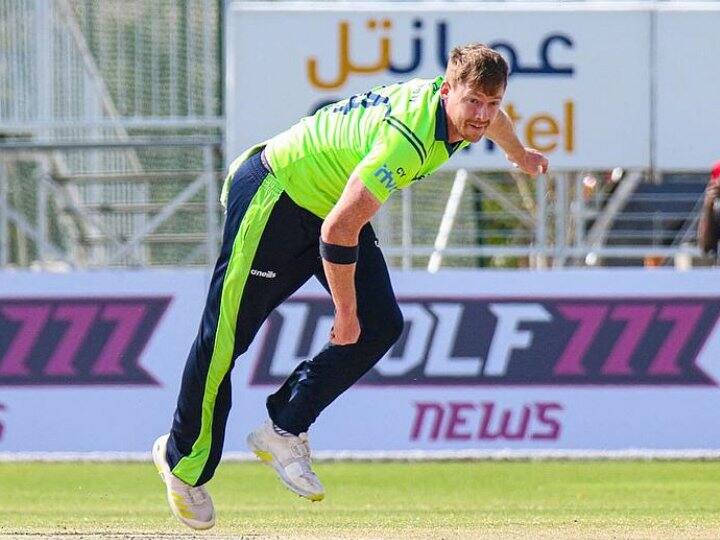 Craig Young Ireland vs India The Village Dublin: Team India defeated Ireland by 7 wickets in the first match of the T20 series. Deepak Hooda played an important role in India's victory. He played an unbeaten innings of 47 runs. After the match, Ireland fast bowler Craig Young said that his bowlers will have to go with a good bowling plan against India. He also said that if you make mistakes, the visiting batsmen can become a problem for us.
In the first T20 on Sunday, a 12-over match was done due to rain. Chasing 109 with 16 balls to spare, Young was brilliant for Ireland as he took 2/18 in two overs.
He further said, "Sunday's performance was enough to go ahead. It could have been good to bowl first on that pitch, but there is not much change in the pitch in the 12-over match. We know that the pitch in Malahide." It helps the bowlers a little bit, so we need to bowl like that."
He said, "You have to bowl with these bowlers on line and length and you have to reduce mistakes, if you miss the opportunity then they (Indian batsmen) can become a problem for us."
When asked about his bowling plan on Sunday, Young commented, "You have to bowl the right length and line and (in that first over), I missed my line with the first few balls, but then I got it right. The line was caught, which I managed to take two wickets.
Young was dismayed at Sunday's loss but cheered for debutant fast bowler Conor Olfert and batsman Harry Tector, who scored an unbeaten 64 off 33 balls.
input agency
Read also: IND vs ENG: Dinesh Karthik admired the English team, praised England before the last test
ENG vs NZ: Record in the name of Jonny Bairstow, second player from England to do so