Sonia Gandhi became Corona positive, Priyanka returned from Lucknow to Delhi after coming in contact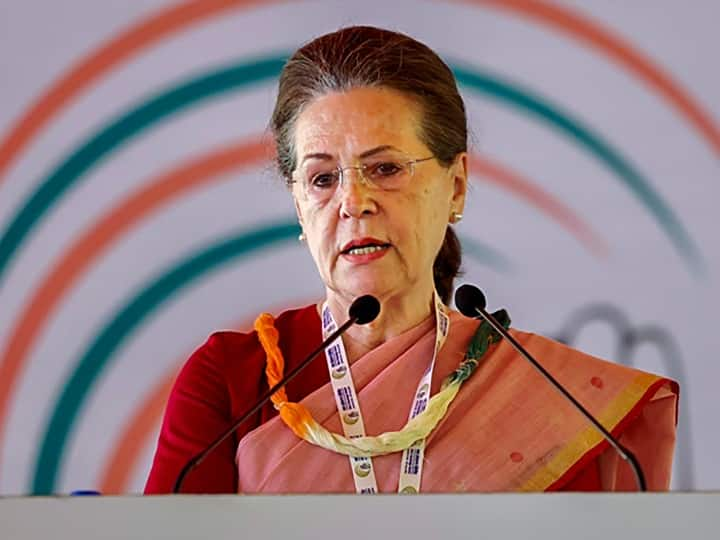 Sonia Gandhi Covid Positive: Congress interim president Sonia Gandhi has been found to be Corona positive. It has been told that Priyanka Gandhi also came in contact with her, after which she has returned from Lucknow to Delhi. At present, his test has not been done.
mild symptoms of corona in sonia gandhi
It has been told from the Congress that in the last few days, many leaders of Sonia Gandhi's party have met. Some of those leaders have also been found corona infected. Signs of mild fever were seen in Sonia Gndhi, after which her corona test was done. After this Sonia's test turned out to be positive. After being found positive, Sonia has isolated herself and everyone is being asked to take precautions. Priyanka Gandhi also met Sonia Gndhi, after which she is returning from Lucknow to Delhi as a precaution.
Congress spokesperson Randeep Singh Surjewala said about Sonia Gndhi that, Sonia Gndhi is being treated, Sonia is fine at the moment. He told that, Sonia Gndhi has told me that she will appear before the ED on June 8. Sonia Gndhi had done a Kovid test last day, in which she has been found to be Kovid positive. After the next 3 or 4 days, Sonia Gandhi will get the test done again.
read this also –
Hardik Patel In BJP: Before joining BJP, Hardik Patel tweeted, said this for PM Modi