The strength of the Indian Air Force will increase, the government is planning to buy 114 fighter jets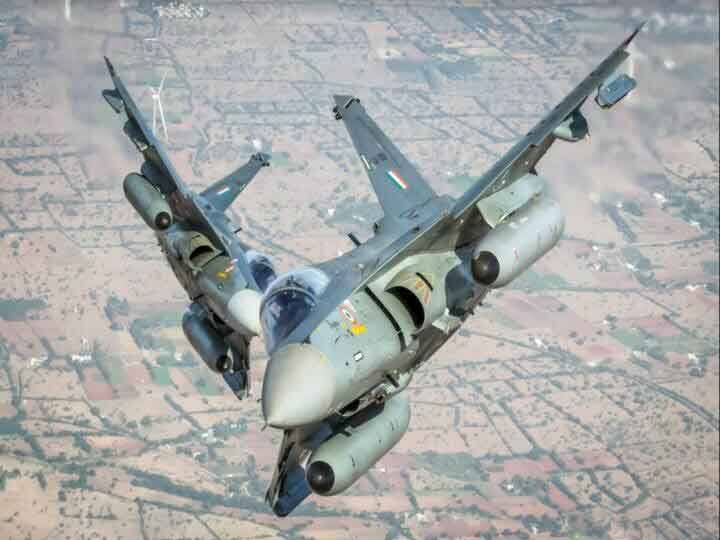 Fighter Jets: The Modi government is planning to acquire 114 fighter jets for the Indian Air Force under the Atmanirbhar Bharat scheme. Of these, 96 will be made in India, and the remaining 18 will be imported from a foreign vendor. The Indian Air Force plans to acquire 114 Multirole Fighter Aircraft (MRFA) under the 'Buy Global and Make in India' plan, which will allow Indian companies to partner with a foreign vendor.
Indian Air Force holds meeting with foreign vendors
Government sources told ANI, "Recently, the Indian Air Force held a meeting with foreign vendors and asked them about the way the Make in India project would be executed."
Payment will be done in foreign currency and Indian currency
According to the plan, after importing the initial 18 aircraft, the next 36 aircraft will be manufactured within the country and the payment will be partly in foreign currency and Indian currency, sources said. Sources said the last 60 aircraft would be the main responsibility of the Indian partner and the government would pay only in Indian currency.
Sellers will get this benefit by paying in Indian currency
Sources said that payment in Indian currency will help vendors to procure over 60 per cent 'Make-in-India' material in the project. Global aircraft manufacturers including Boeing, Lockheed Martin, Saab, MiG, Irkut Corporation and Dassault Aviation are expected to participate in the tender.
Read also:
India China Relations: Chinese Defense Minister blamed India for border dispute, said – Indian soldiers infiltrated
Who is North Korea's first female foreign minister, has participated in nuclear talks with the US