' Captured Maharashtra, there is an effort in Jharkhand but Bengal…', CM Mamta's big attack on BJP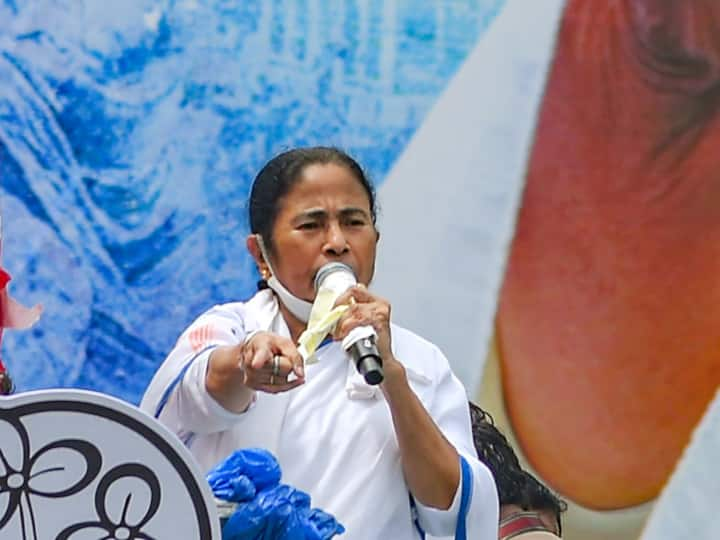 Mamata Banerjee On BJP: West Bengal Chief Minister Mamata Banerjee once again lashed out at the BJP. He said that it is certain that BJP will not come to power in 2024. Trinamool Congress (TMC) President Mamta said that she (BJP) has no work, their job is to take over the state governments through 3-4 agencies.
The CM said, "They (BJP) captured Maharashtra, now efforts are on in Jharkhand but Bengal will defeat them. It is not easy to break Bengal because here you have to fight the Royal Bengal Tiger first.
"I am sure BJP will not come (to power) in 2024. Unemployment is increasing by 40% in India but decreased by 45% in Bengal… Today media trial is going on and they are calling people accused. They only want to malign Bengal's image.
On the arrest of her minister Partha Chatterjee, Banerjee said that there is no problem with the functioning of any agency, but it should not be used to defame political parties. We are against 'media trial'.