Creepy! Nirbhaya-like cruelty with woman in Chhattisgarh, bones of chest and throat broken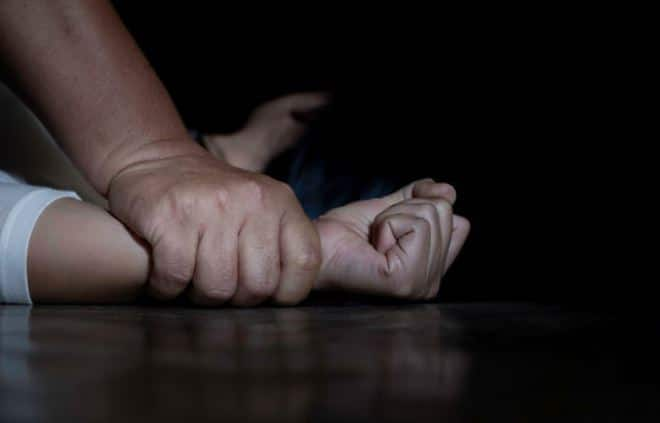 Crime against Women: In Janjgir Champa district of Chhattisgarh, a woman has been subjected to cruelty like Nirbhaya. The 52-year-old woman was first raped here, after which the handle of the pan was put in the woman's genitals and the woman's chest was crushed with her feet. Due to this, the bones of the woman's chest and throat were broken and she died.
On July 3, the body of a 52-year-old woman, who worked as a utensils cleaner, was found in the house in a semi-naked condition in ward number 02 Podibhatha of Akaltara Nagar. When the doctors did a short PM of the woman and the report came, the woman's death has been confirmed due to excessive bleeding and throat, chest bone fracture and lung rupture due to raping the deceased and injury to her genitals. Here, on the basis of the PM report, the police registered an offense of section 459, 302, 376 of IPC in Akaltara police station against the unknown accused.
Execute the given event like this
In the Police Investigation, it was found that the miscreant Suraj Bhoi was roaming in this area. The police started searching for Suraj Bhai and Suraj's brother was arrested in a dhaba in Akaltara. When the police interrogated him, at first he continued to refuse, but when strictly interrogated, Suraj told that on the night of July 2, Pauri was roaming in Bhata, then the door of a house was open and in that house. A woman was found sleeping. Seeing the woman alone, entered the house and threatened and raped the woman. He says that when he wanted to rape, the woman started screaming, so he killed her.
read this also: Auraiya Crime News: Within three days people were horrified by two incidents of gangrape, so far two accused arrested
read this also: Delhi Crime News: Rape of minor girl in Delhi's Laxmi Nagar, case registered against accused under POCSO Act