PM Modi said before the monsoon session of Parliament – Will get the necessary bills passed, the opposition should cooperate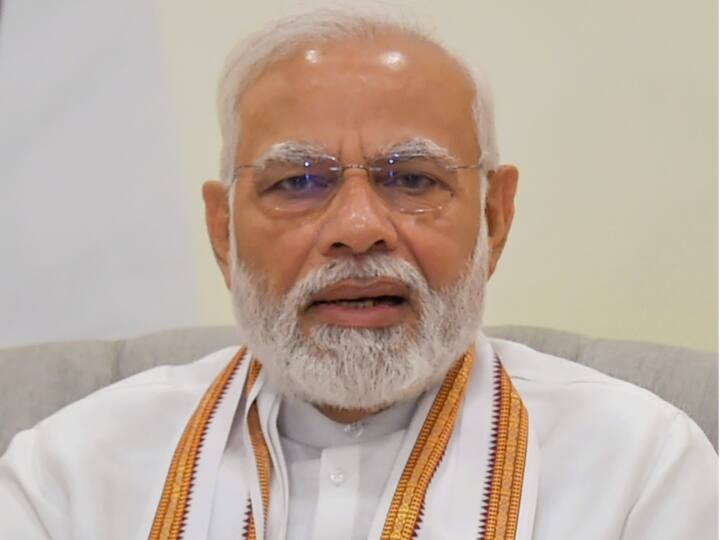 PM Narendra Modi: Prime Minister to attend the Monsoon Session of Parliament Narendra Modi (PM Narendra Modi) has reached the Parliament House. Earlier, while talking to reporters, he said that if it is so hot outside, then what will happen inside the house. It is not known whether the heat inside the house will decrease or not. Along with this, he also said that if the government is going to pass an important bill in this session, then the opposition should cooperate.
He said, it is not known inside the Parliament whether the heat will reduce or not. Considers the House as an efficient medium of communication, considers it as a pilgrimage center, where there is open-hearted dialogue. If necessary, there should be paper debate, criticism should also be there so that a positive contribution can be made in the decisions. I would request everyone to make efforts to make the house as productive and fruitful as possible. All the members of the house should be instrumental in the cause of the nation. This session is also important because at the same time the new President and the new Vice President of the country will meet, their election is also being held.
#WATCH Prime Minister Narendra Modi at the
Parliament as the Monsoon session commences today pic.twitter.com/sRkvFdiZWr

— ANI (@ANI) July 18, 2022
'Monsoon season very important'
He further said that the House should lead the country. This session is very important. Neither the heat is decreasing outside nor the heat inside Parliament will decrease or not. There should be dialogue in the House from an open forum, debate and dispute should be held on time. There should be criticism too. He said that this house is important because the President and the Vice President are going to meet at this time.
nectar festival of freedom
Prime Minister Narendra Modi said that this time is very important. This period is of the Amrit festival of freedom. August 15 and the coming 25 years have a special significance when the nation will celebrate 100 years of independence, it will be the time to resolve to decide our journey and what new heights we touch.
read this also: Parliament Monsoon Session: Monsoon session starting from today is expected to be uproar, opposition ready on many issues including inflation-firepath
read this also: Monsoon Session: Meeting of floor leaders before the monsoon session, the government requested for cooperation